ABOUT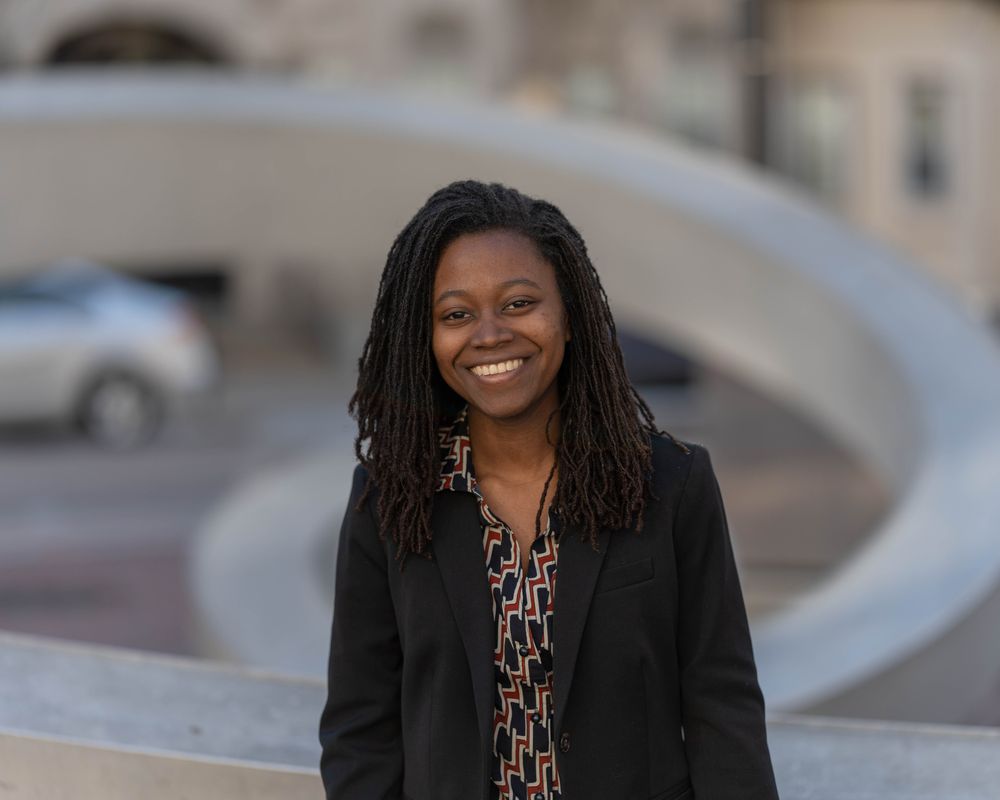 Joy Best lets her passion for live music and the authentic connection it forges between artists and listeners drive her career in the music industry. She has had the pleasure of supporting various artists, including India.Arie, Jackson Powell, and Holden Miller through various Tour Management, Talent Buying, Artist Booking, and Festival operations endeavors.
Initially constructing her path in the industry as an instrumentalist honing her Electric Bass skills, Joy has studied with the likes of Victor Wooten (Victor Wooten Band; Bela Fleck and the Flecktones), Justin Raines (Isreal and the New Breeds; ​​ Musiq Soulchild), Anthony Wellington (Victor Wooten Band), and Christopher Loftlin (Brian Mcknight).
After realizing her passion for live performances, Joy started to gain an understanding of the behind-the-scenes aspects of the industry. While in Highschool, she founded a Booking Agency to help facilitate communication between younger artists and local Atlanta venues.
While simultaneously pursuing her passion for artist booking, Joy continued to work on her Electric Bass craft, by applying and getting accepted to Berklee College of Music on a merit-based scholarship. While attending Berklee, Joy was introduced to a myriad of opportunities. In an effort to be fully engrossed in live music, she began her career within venues by operating as an assistant buyer/event coordinator at a Boston-local venue while also functioning as Event Staff at just about any venue that was looking for support. She later went on to use her background in live music production, event coordination, and guest relations to serve as the VIP services representative at the 2023 Live at Lititz Conference (hosted by Rock Lititz). Through various live entertainment mentors, Joy was 1 of 20 selected participants in the Hubb (CAA's professional development seminar). Outside of event production, artist booking, and venue operations, she has interned with Tour Manager Aaron "Triple A" Adams (Lecrae; India.Arie) and been mentored by TM Giovanni Vargas (Playboi Carti, Outkast, Solange). She coupled these experiences in Tour management, Guest/VIP Services, and Concert/Venue Operations to lead her to the world of music festivals.
She is currently working to support artists on the Governors Ball, Inkcarceration, Lollapalooza, Sound on Sound and Rolling Loud lineups and interning with the Boston-local BAMSfest team.